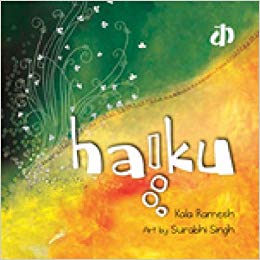 Haiku lovers rejoice! Use these books to bring forth the magic Haiku for children...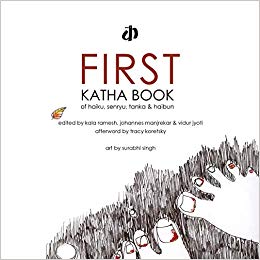 It's a delight to see a Katha Book on a much-loved theme- Haiku and allied forms of poetry. Poetry has been embedded in our collective consciousness and this collection picks some true gems from about 35 Indian poets.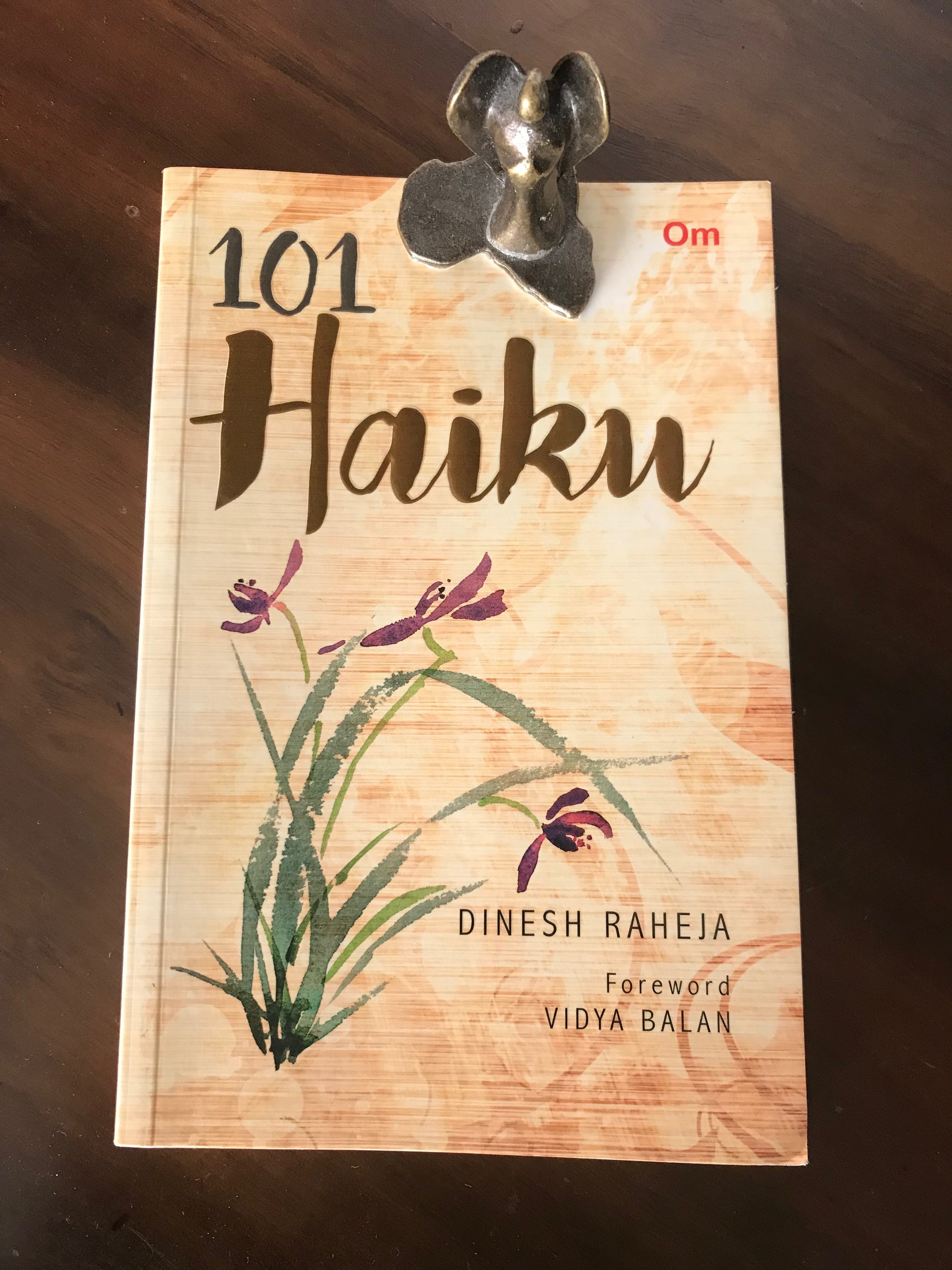 Haiku, an alluring Japanese form of poetry, comes alive in 101 Haiku by Dinesh Raheja propelling the reader to appreciate the beauty, simplicity and profoundness of the form.