The pandemic and ensuing intermittent lockdowns were eyeopeners for all of us. The experience of being locked in somehow accelerated a process of looking inwards. Tapping on this essential task is Begin Where You Are- A Journal of Self-exploration by  Minal Rath (@facingnorth.in). A Designer, Art therapist and Healer, Rath has crystallised essential components of this journey within the pages of this journal. 
The minimalistic look predominates the aesthetic of this journal which is a culmination of insights gained from tapping into domains of self-exploration. There are popular planners that incorporate elements of introspection and exploration within the folds of a daily diary. However, this journal of self-exploration takes on the timeline of a year, but the focus is on holistic self-exploration through varied modalities over the course of the year. Moreover, the undated version of this planner gives the user the flexibility to start their journey at their own time and on their own terms.
The journal starts with reflecting on the year past, by expressing gratitude for the and setting up goals for the year to be. Each month deals with a different theme. The journal starts with Gratitude and here you'll find snippets introducing the concept of gratitude and the benefits thereof. It then moves on to the guided prompts, this handholding the user into gently exploring the theme in context of his or her own situation. The affirmations and exercises will carry the reader through the entire concept in a gentle and holistic manner. The special monthly themes include gratitude, empathy, resilience, faith, kindness, forgiveness, mindfulness, compassion, acceptance, patience, courage and equanimity. 
Along with a different theme each month, there are some common activities such as a habit tracker, a gratitude space, a monthly focus sheet, a space to break down bigger goals into smaller ones, a space to chronicle goals holistically, illustrating a positive quotation and an art activity such as mandala colouring and Zentangle.
The journey culminates into a power packed crescendo with further self-work areas for exploration. Here the concepts of meditation, the Ho'ponopono prayer, affirmation-writing, shadow work and so on are introduced, leaving the user with more to think about after journey of delving within. These are true ingredients that make for a journal of self-exploration.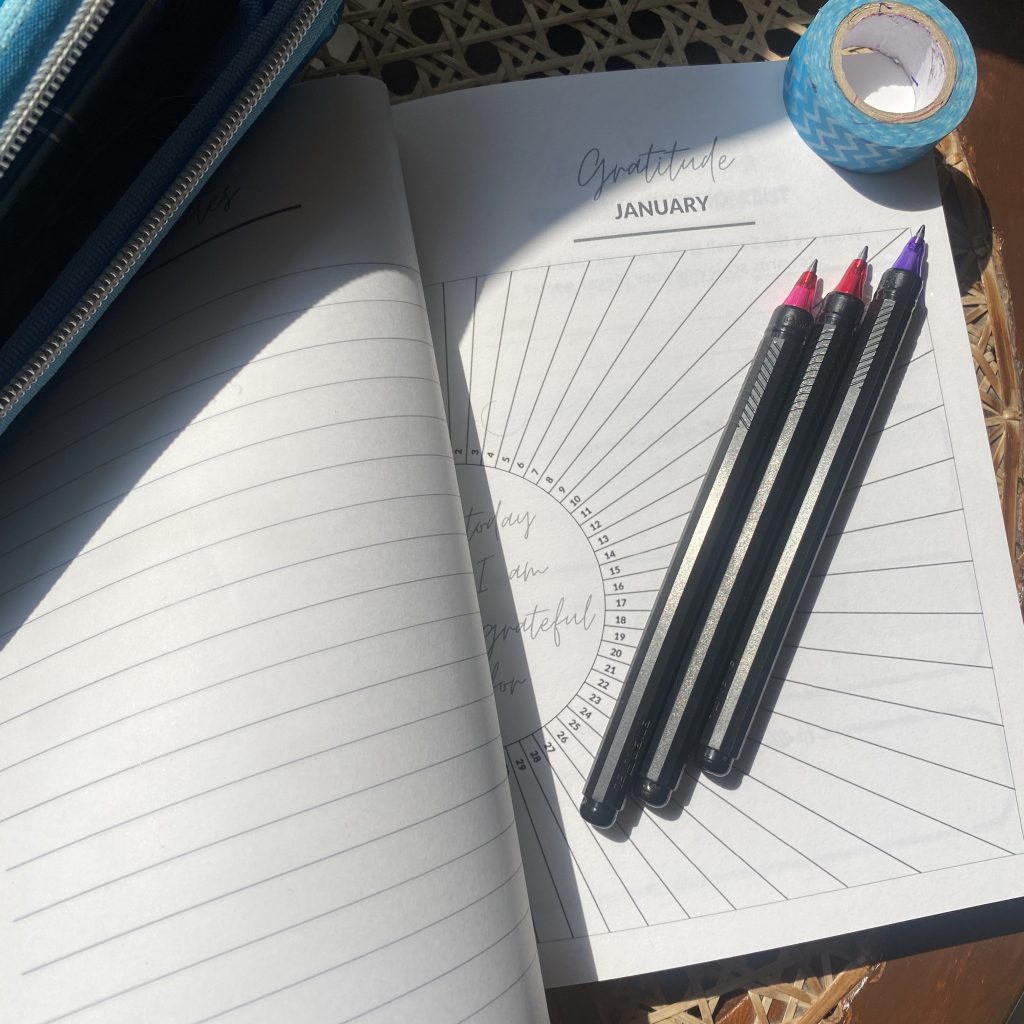 In this section the user will learn how to write affirmations. It will introduce the different types of meditations that someone can explore. It will illuminate the process of shadow work and what that means with a resource base of really thought-provoking questions that will lead you deep into the recesses of your mind and your soul. It will help you confront your own truth, forgive yourself, love yourself and discover yourself, before embarking on a more fulfilling relationship with others.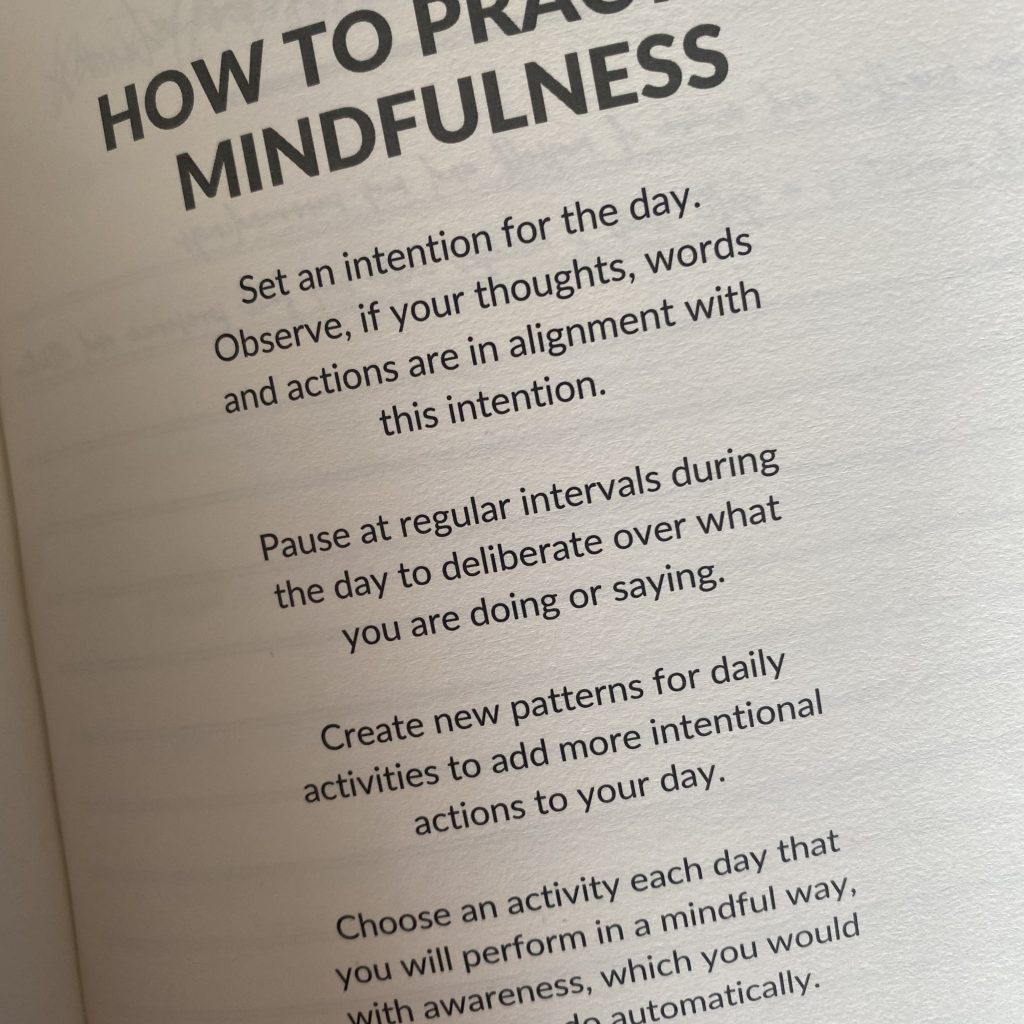 Begin Where You Are- A Journal of Self-exploration is meant to be used at your own pace. Whether it is the special focused theme of the month or the recurring trackers and exploratory exercises, the journal is meant to support the user in the journey of self-growth. It is a guide in that it paves the way forward. It is an exploratory tool in that it opens up the mind to different modes of self- growth and lays down a variety of tools from which the reader can pick and choose ones they want to explore further. It will also act as a record keeper when you want to reflect on your journey at any point in the future. As you journey along with this journal of self-exploration may it be a jumping board, from which you can choose to dive in as deep as you want!