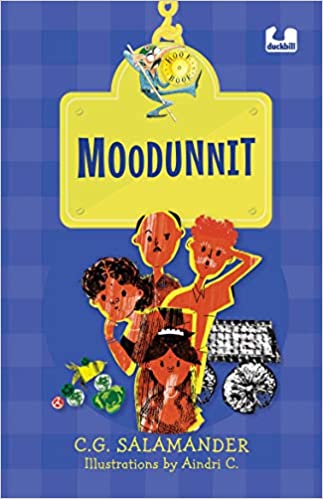 Beginning readers will get a taste of a whodunnit in this simple tale laced with humour… Moodunnit!!!!!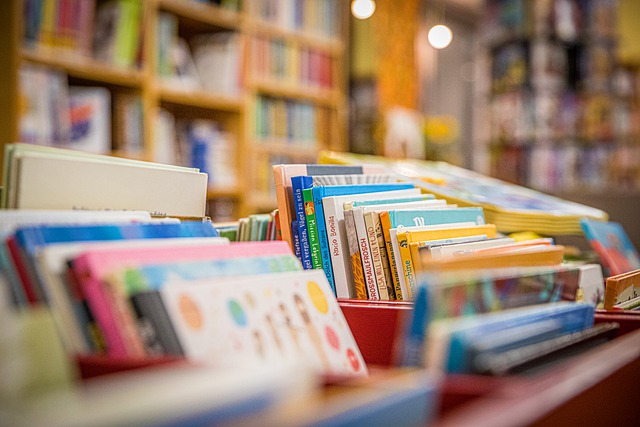 There are some children's books you just can't grow out of. Cherish these timeless picture books for years to come!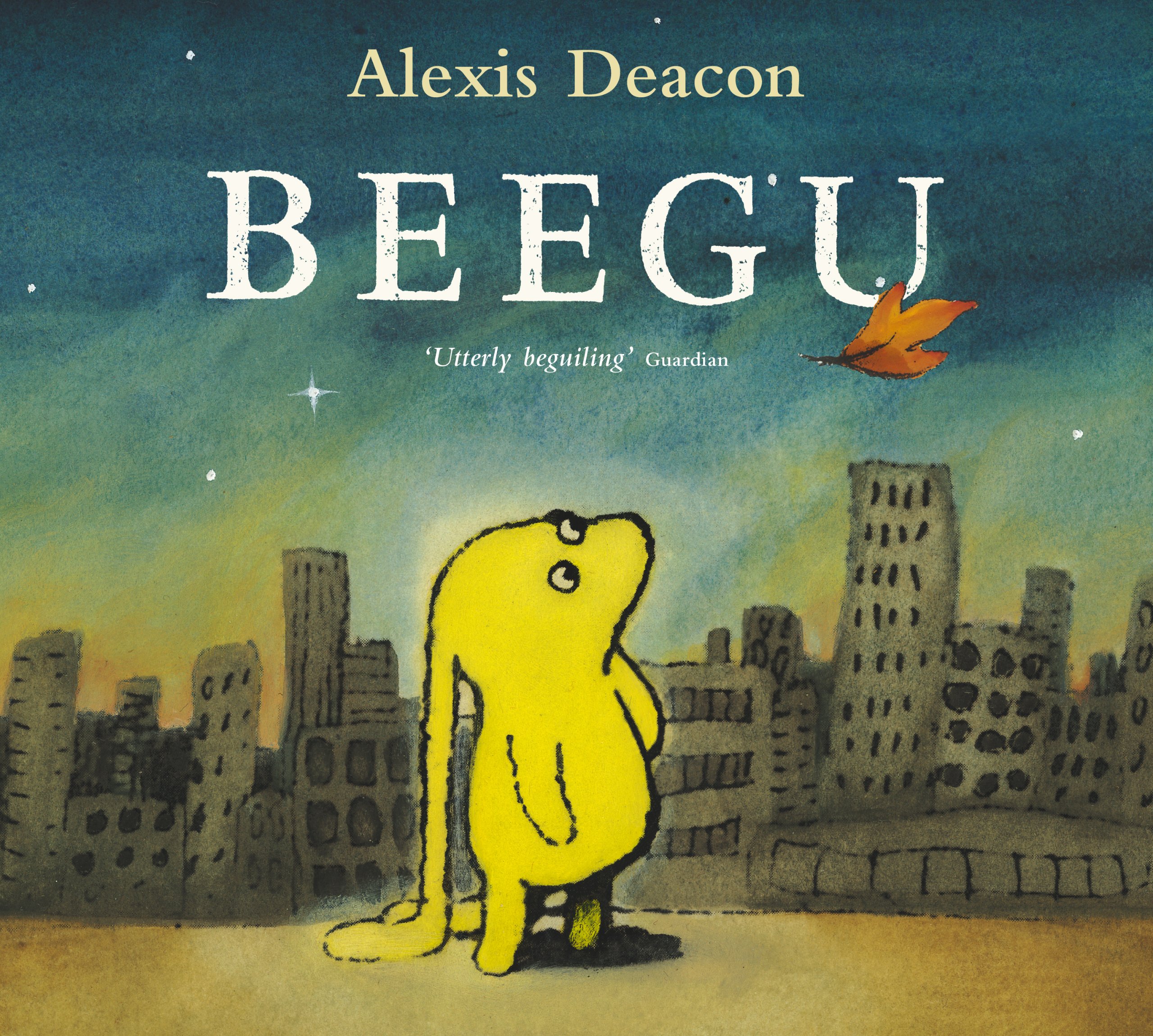 Alexis Deacon's talent for creating unique and exquisite picture books for children is evident from the enviable repertoire of his works. Taking his book Beegu as a starting point, Bookedforlife chats with the writer and artist about his creative process.