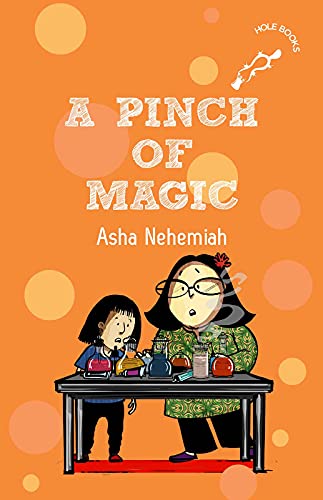 A new chapter book in the hOle Book series….served with a pinch of magic!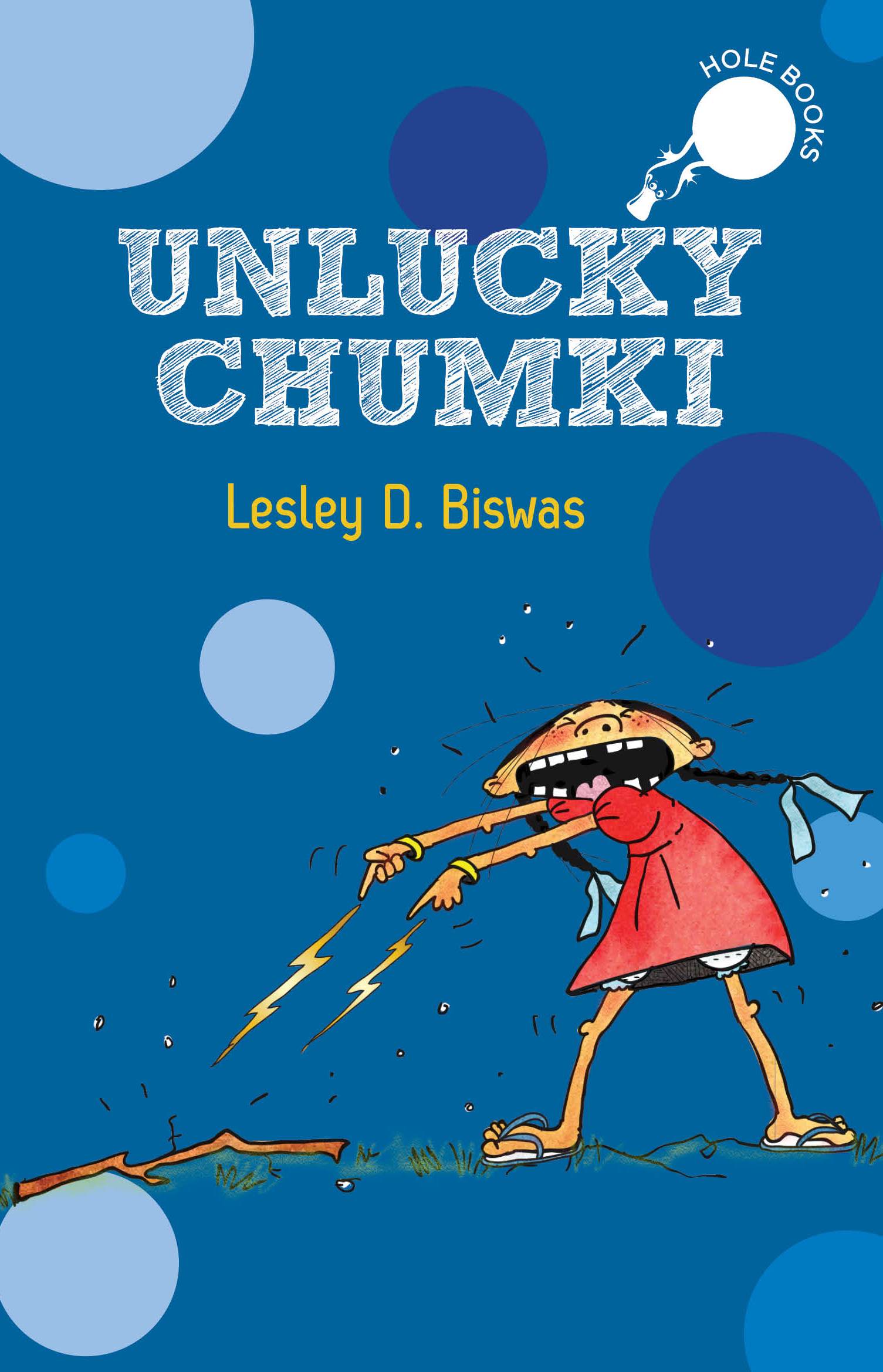 Unlucky Chumki by Lesley D Biswas is a hOle book by Duckbill, that takes a peek into the life of Chumki- a bright fun-loving little girl who lives in an…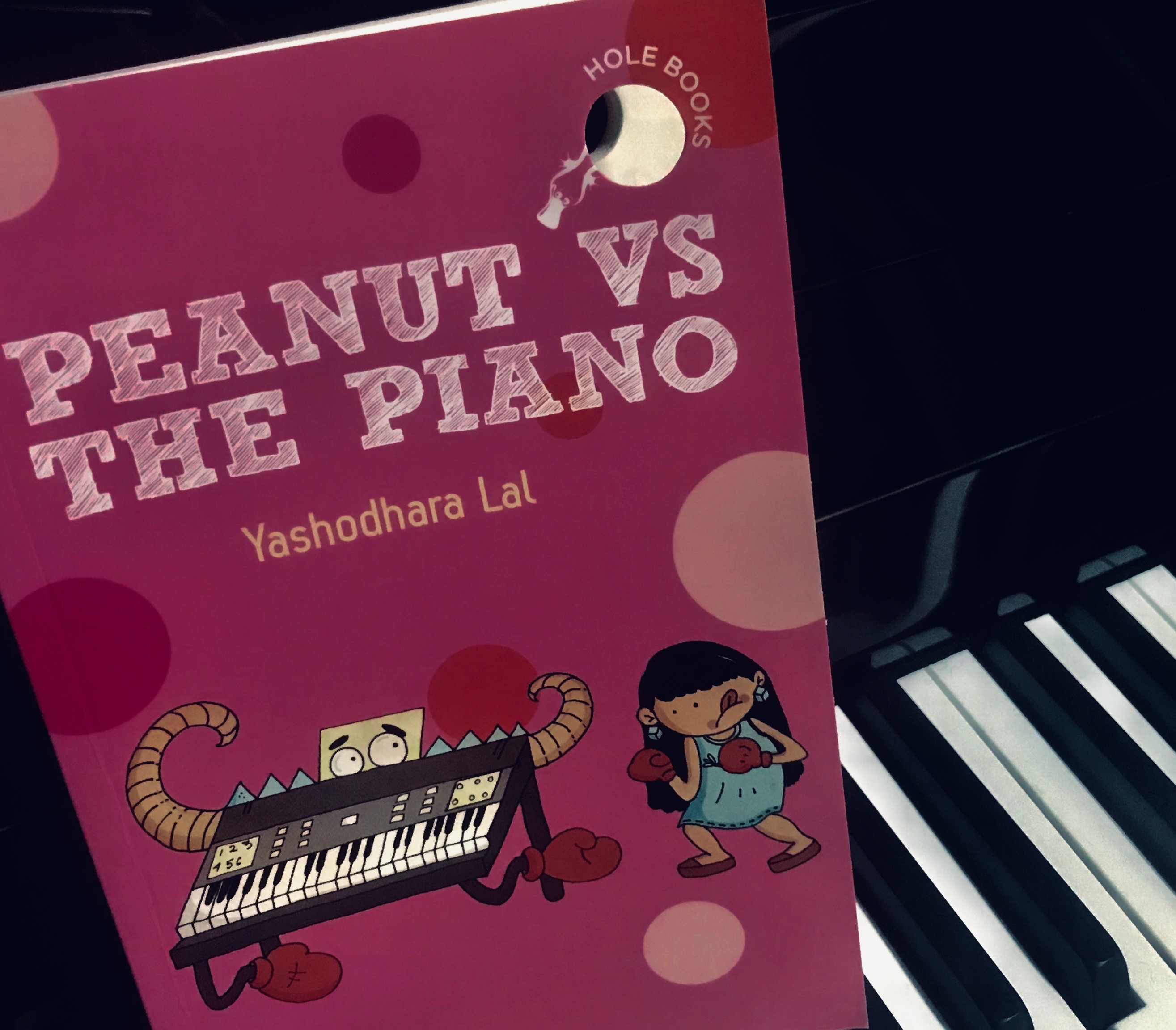 How can a much-loved piano turn into a monster? In a new hOle book, Peanut vs the Piano narrates a story that will resonate deeply with children today!