The Flower Fix- Modern arrangements for a daily dose of nature by Anna Potter (published by White Lion Publishing) is a book with a very clear purpose- to give the reader his or her daily flower fix! I think this is a book that is more about the journey and less about perfection. There is a freedom that makes creating something beautiful a pleasure, and Potter encourages all of us to adopt that free spirit and let nature and its imperfections lead you to create beautiful floral arrangements. 
Picasso has famously quoted, "Learn the rules like a pro, so you can break them like an artist". I think that this is the general spirit that pervades The Flower Fix. Potter offers guidelines on what would make good floral arrangements, and then urges the reader to break these rules!
There are 26 floral-oriented projects in the book, ranging from small simple designs to larger installation projects. There is one thing that is particularly different and striking about the manner in which these floral decor projects are presented in the book. Each project is a 'recipe'. There is a list of 'ingredients', that is, the exact number of flowers and other materials she has used. However, each floral arrangement tells a different story. Some evoke playfulness, curiosity and serenity while others let you go wild! 
Each chapter also explains the sources of inspiration that Anna took in order to create the arrangements that she did. As she describes the various arrangements in detail, step by step, she gently weaves in some really practical tips. For example, how can one create a sense of depth in a shallow container? (The answer- using the larger blossoms at the back). A lot of basic skills required to make a floral arrangement are diagrammatically expressed in the latter part of the book. 
Any book on floral arrangements must have great pictures. The Flower Fix is also packed with beautiful "Instagramable" images, that are sure to inspire you, as well as lines and quotes that will echo in your mind long after you have read it.
Tips to Takeaway…
Have fun with flowers and let the intrinsic nature of the flower be your guide.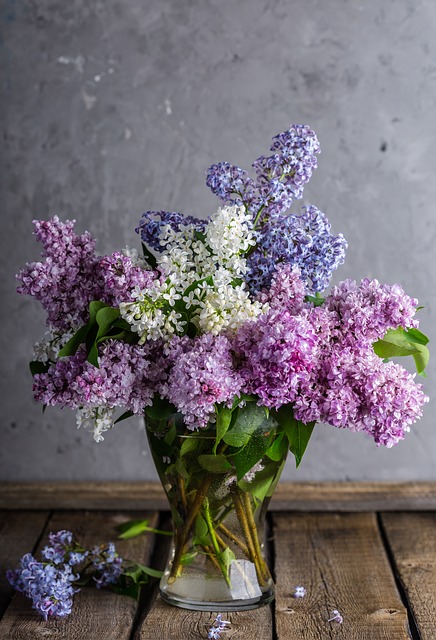 Think about what emotion you want the arrangement to evoke…or what story you want it to tell.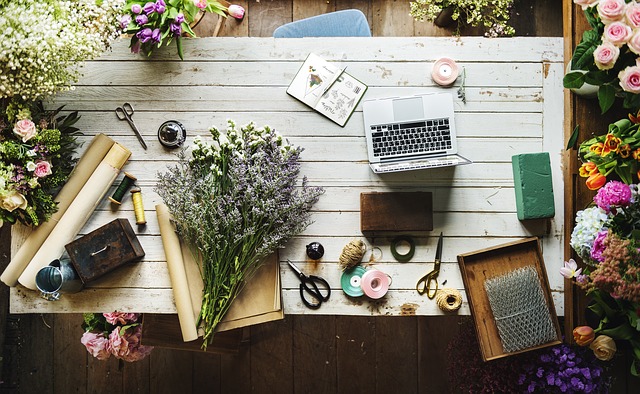 Let your creativity flow, and let the happy accidents happen! 
A large-scale installation with one variety of flower or foliage will create drama. 
Don't underestimate the power of weeds in creating a floral wilderness! 
Bright colours often 'pop' the best against dark backgrounds. Hence, optimise the corners of the home which have dark backgrounds, with some really bright arrangements.