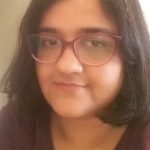 Jenny Bhatt is a well-known name on the Indian art scene, best known for her series of paintings that revolve around the theme of "moksha" or "salvation". Her web comic series, MokshaShots, grew out of her art. Much appreciated for its meaningful wit and humour, the series became a rage online. Selected work from this series now appears for the first time, in a book form.
The style
Bhatt's work falls under the Neo Pop or Pop Surrealism genres. It fuses lines between fine art and popular art, borrowing inspiration from digital graphics, advertising and pop-art. Another feature of her art is the element of accessibility for the common man. Her art has happily grown into designs on items such as T-shirts, mouse pads, mugs, figurines and so on, that meets her desire for her art to be accessible to all, much beyond the paintings, which only a select few can buy. In the form of a book, it once again becomes accessible to a wider audience.
To make a great comic you need great characters. Bhatt already had a series of characters in her webcomic series, which worked well online. "There are some concepts that are very complex. But, if you talk about them in words and pictures together, there is greater clarity. Serious issues also become more palatable in this form. I started off this concept with a comic strip online. The next step naturally, was the book. I want the ideas behind art to be accessible to all," she says.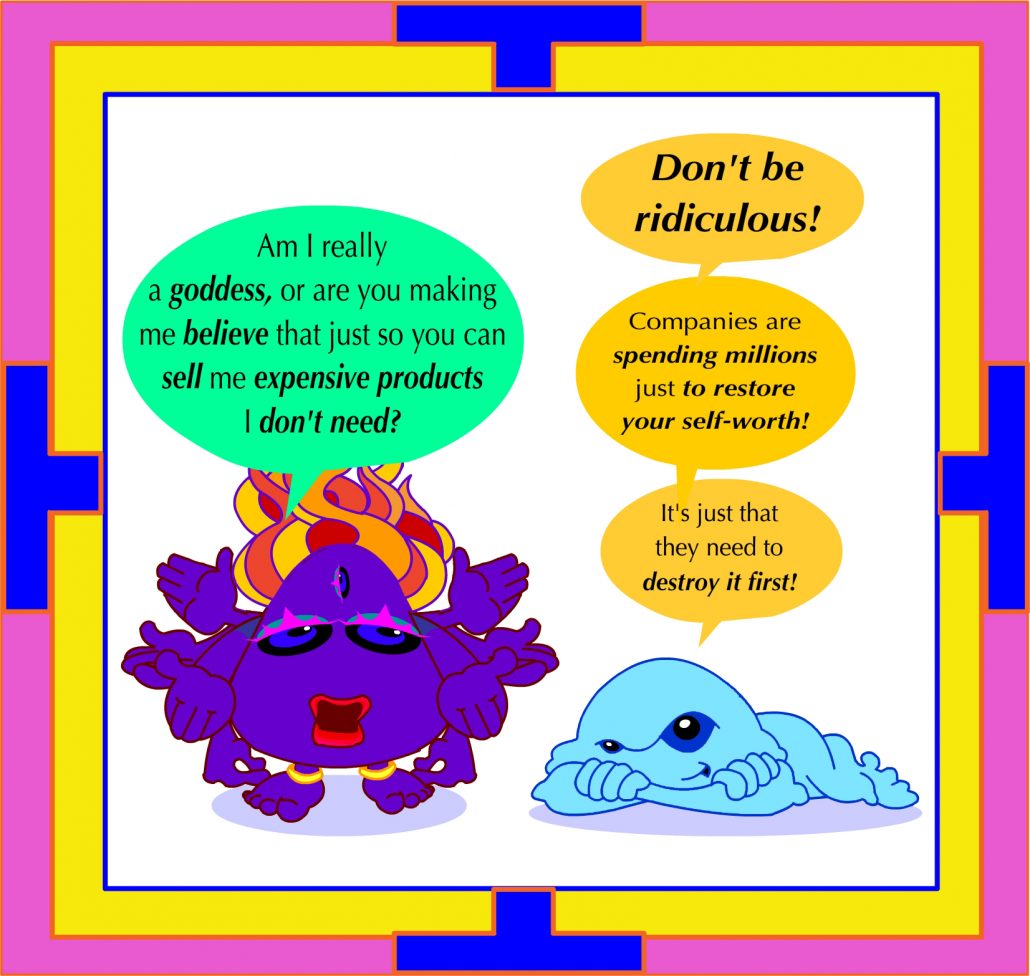 Bhatt believes in the healing power of humour. The accessibility of humour links well to her art and this has been a constant feature in her paintings. The name MokshaShots in itself makes the reader smile.  Don't we all crave for "moksha"? Little doses or "shots" of moksha is her offering for the audience!
The artist and the world
She believes that an artist could lead people to question and think. Hence, embracing satirical humour to comment on social and cultural practices, is quite a way of life for her.  "My concern now is to make people think about their own reality in a different way. Somebody is always trying to conquer your mind, or influence you. Once you become self-aware, it is half the battle won," she says.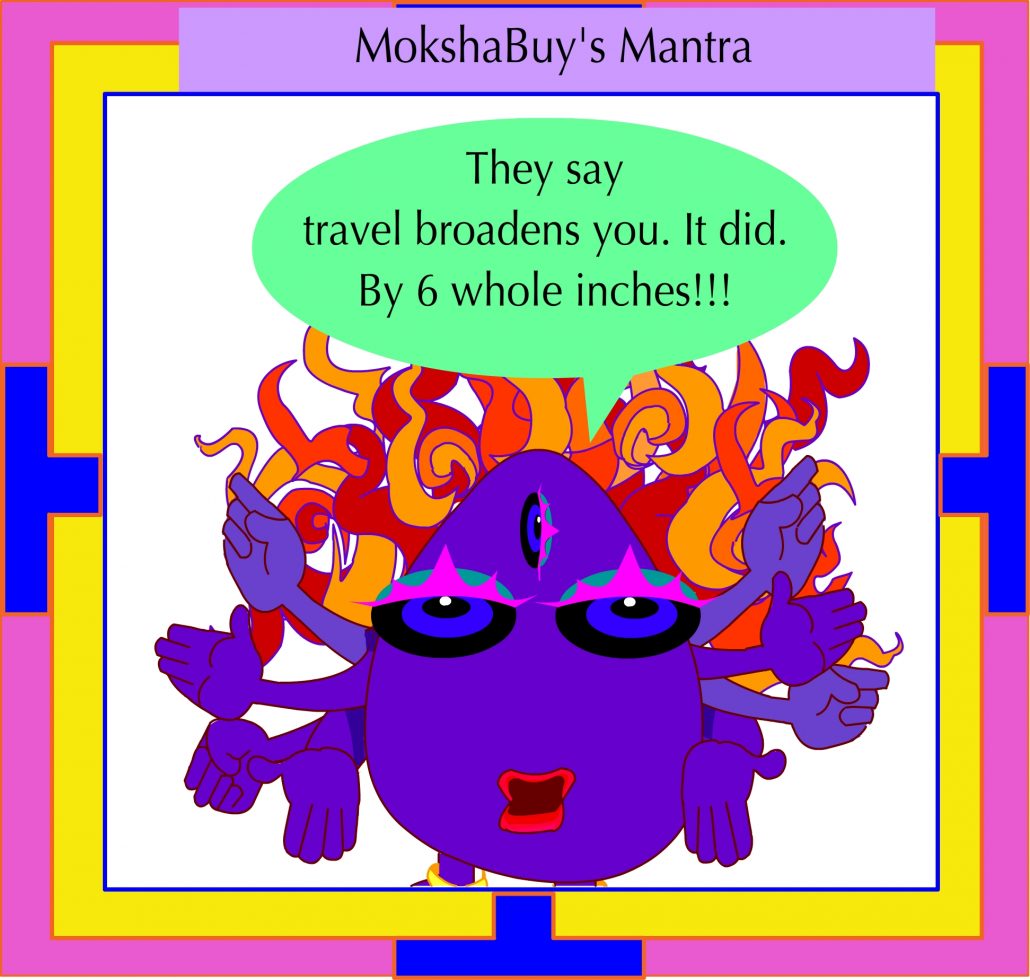 Bhatt believes that once this questioning and thinking mode is switched on in people, they will change their own realities. "I can only be instrumental in making people think," she states. Her way of fulfilling this goal is to make more and more people take a "MokshaShot"!
The book will appeal to a wide audience of thinking people to whom subtle social commentary works well. Bhatt sees her online web comic and the printed version gel well with each other rather than compete. "I may have read something on Instagram and liked it. But then, I may also want a physical copy to access whenever I feel like," she says. Well, here's to a good dose of MokshaShots for one and all!