Philately has its share of fans and patrons. We take a glimpse at the field on the sidelines of INPEX 2019, with our focus on literary stamps
Philately or stamp collecting is one of the most popular hobbies in the world. At the recently concluded the National Philatelic Exhibition that was held in Mumbai, Bookedforlife caught up with Mr Ramu, a Passionate collector for more than 3 decades, and a Member of the Philatelic Society of India, Philatelic Congress of India, a fellow & one of the Indian representatives of Royal Philatelic Society London.
Excerpts….
How has the response to the exhibition been, and what is the sense that you get of the interest and passion for philately in Mumbai?
The response has been great! In fact, Mumbai has been one of the greatest responses from all over the country. It has always been wonderful to have an exhibition in Mumbai. A lot of people come down for the event and especially a lot of youth is taking a keen interest in Philately lately.
Do you find many collectors who are into collecting stamps and first day covers of specific topics/periods/genres?
Yes, there are a lot of collectors who collect by the theme. This is called thematics and we do have a section here on some rare subjects. More than 400 odd stamps are on Thematics.
Could you talk about books and authors on stamps and first-day covers? Is there a particular interest in this segment?
You will see a few literary themed stamps in the fair. In addition, there are a lot of books available on philately itself. There are many authors who have written books on particular niche and topics on Philately. There is a very wide range to read from.
Your advice to beginning collectors on how to add to and maintain their collection?
Philately is all about education, creativity, research and exhibits. So, once the youth comes into this hobby they explore and learn everything. You name a topic and there is a stamp for it. Every stamp has a story to tell, which in itself gives a lot of information.
With respect to maintenance of stamps, basically what happens is the Indian climatic conditions are such that the collections get spoilt. The only thing is that they have to use good albums, the good preservatives and all that. Once they move to a higher level of exhibiting and all that they will automatically know how to preserve their collections.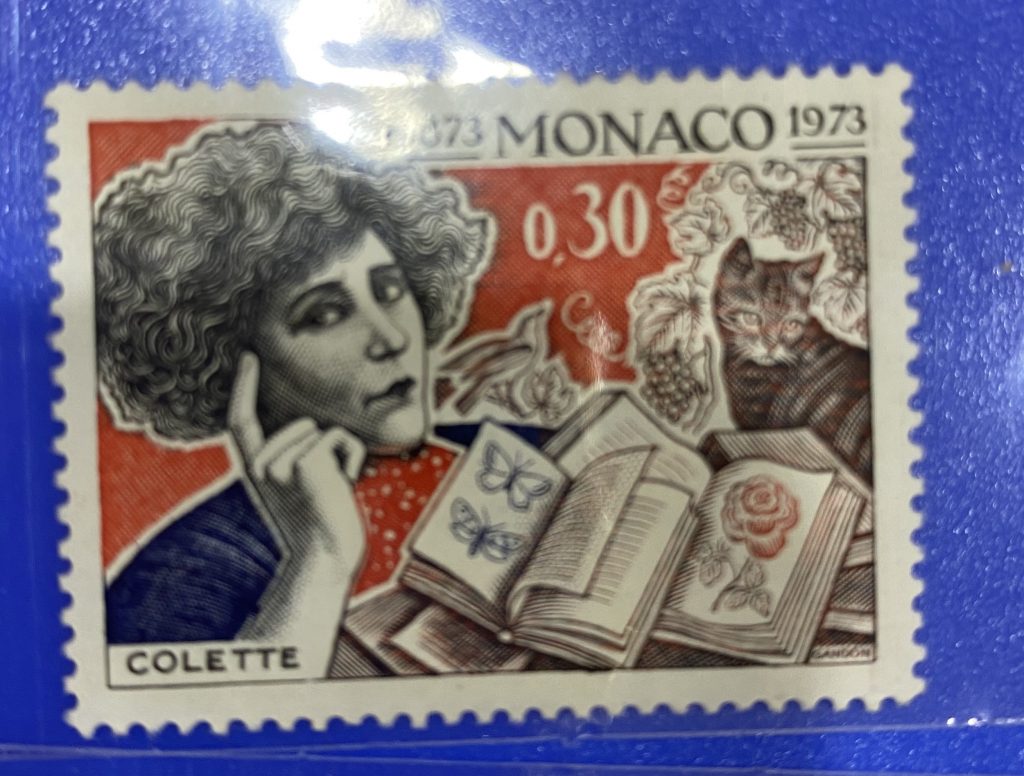 With respect to auctions, what kind of stamps fare the best and are in the highest demand?
The Indian stamps are once again in more demand in Europe and American auction houses. Recently, one of the UK auction houses sold an Indian stamp for INR 1 crore and the other Indian stamp for INR 1.2 crores. Here, at the Mumbai exhibition as well you will see some of the best of the best collections and the most expensive stamps as well which are on display.
Well, here's a toast to boost the appreciation of philately….the love for which has endured despite modern forms of communication that have impacted traditional mail! And our love for literary stamps? Well, guess we've found our philately niche!