Barrels cannot be square. So, when a brand like Square Barrel comes along, we can expect stuff that is clearly out-of-the-box! Some objects force you to look twice because they have a differentiating element. These are the kind of products designed and retailed by Pratik and Shikha Barasia, the Founders of Square Barrel.
 Translating their vision of 'funky' and 'quirky', they create objects that are out of the ordinary and very charming indeed! Here are some of their products that any book lover would swoon over!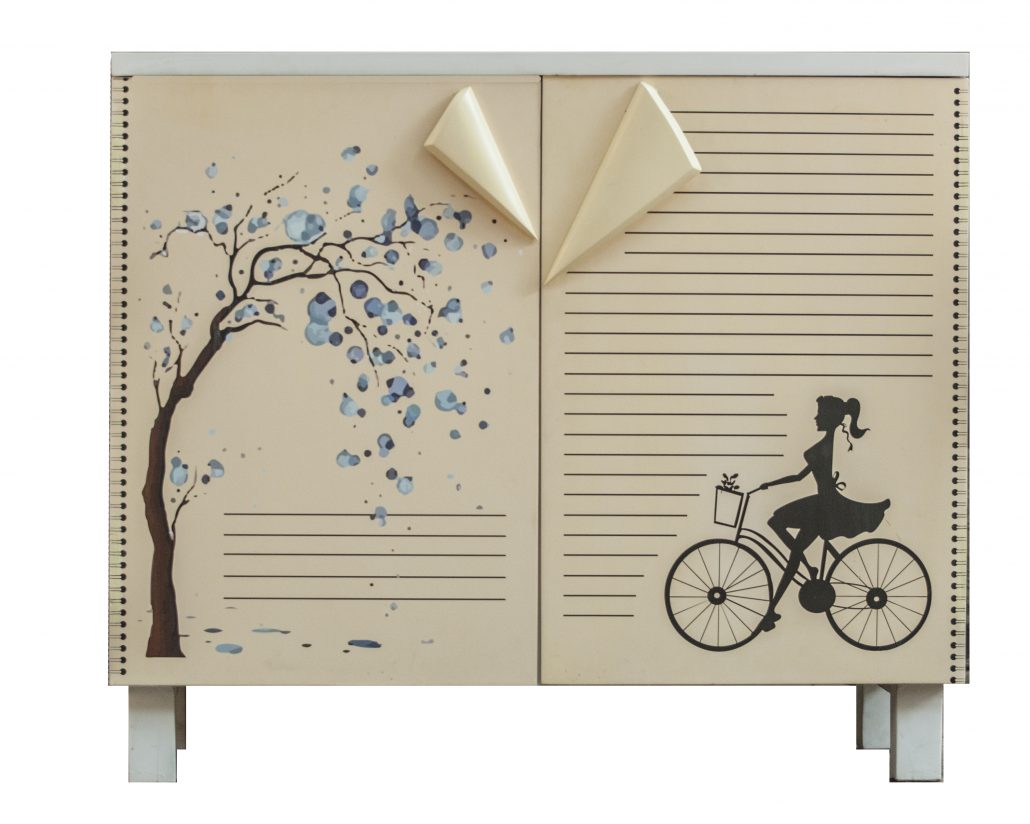 Open book cabinet
 Nothing like an open book to entice a book lover! This design was created for all book lovers. The handles of the cabinet have been inspired by the leaves of a book. It is a simple unit with a twist which is enough to add a funky element to the piece. The piece is made from Marine Plywood. Polyurethane paint and digital printing have been used for the design. A perfect cabinet to store books!
Caterpillar bench
 The Hungry Caterpillar anyone? This design was created with the desire to create a furniture piece that didn't sit only on the floor but crept up the wall as well. After many sketches and discussions, they created the caterpillar. Cute as it may look, this is a sturdy piece that is made in solid teak wood. Chenille velvet fabric on the stools makes for comfortable seating as well.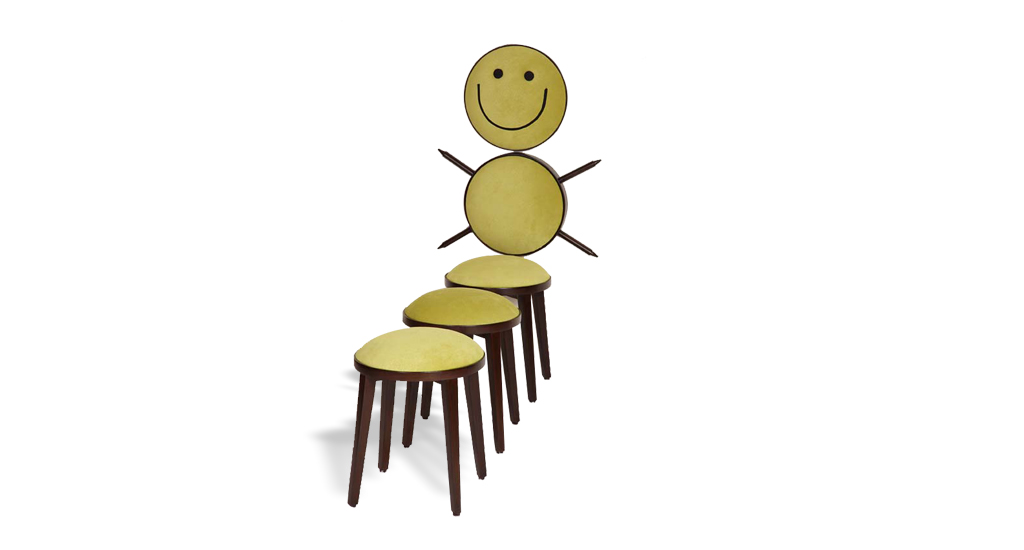 Rocking chair
What's a book nook without a rocking chair? The small twist, if you notice carefully, creates all the fun. They have simply changed one arm to a walking stick! Settle down in this cozy teak wood chair for a reading session!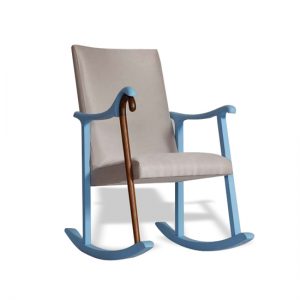 Scroll mirror 
 The scroll is an object that recalls elements of the past. This hand-painted mirror is carved in the shape of a scroll. The art is inspired from the style used by tribals in northeast India on textiles.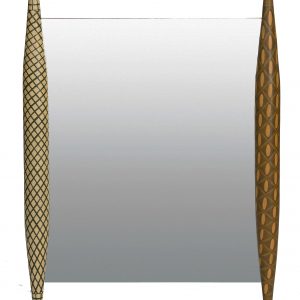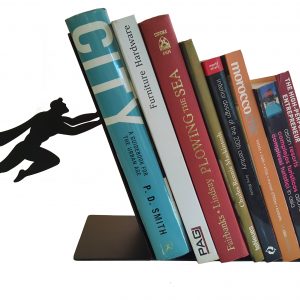 Superhero bookend
 The Superhero is here to carry the weight of all your books! The aim was to create a bookend which didn't need two sides to hold all the books in place. They just wanted support only at one end. The tilted angle which was required for this in turn helped them come up with the superhero concept!
London Phone Booth
 Books take you round the world. don't they? Why not have some iconic global design to host your homegrown collection? This book shelf steals the show completely!
So, the next time you want to amp up your book corner, remember to add that touch of quirk with Square Barrel!